It may be a hybrid species from a cross between a blue whale and a fin whale, a rare phenomenon.
Blue whale, fin whale, or hybrid ? The controversy is growing in Iceland, following accusations by an animal rights association that a blue whale has been harpooned for the first time in fifty years.
"Sea Shepherd volunteers monitoring the valuer HF whaling station in Hvalfjördur, Iceland, documented the killing of a threatened blue whale on the night of July 7," The International Association said in a statement. The blue whale has been a protected species since 1966 and its hunting is prohibited by the International Whaling Commission.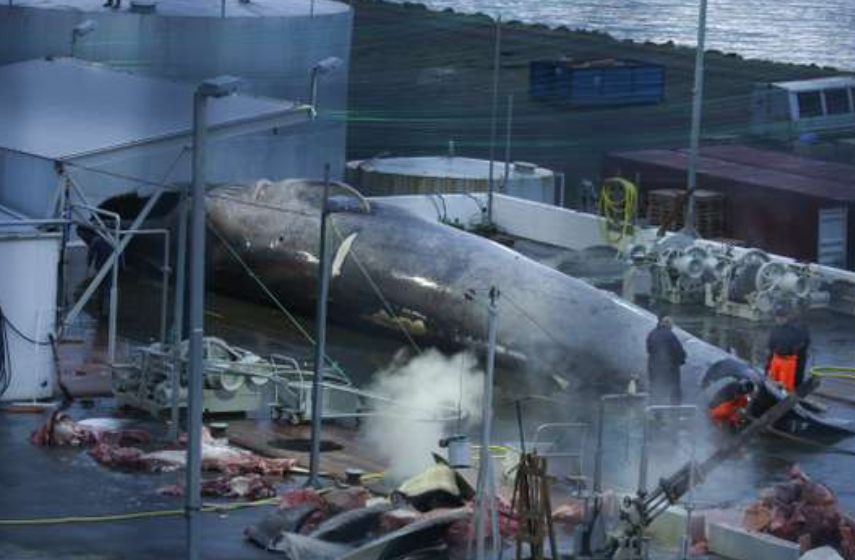 However, many experts in Iceland question the claims made by Sea Shepherd. According to Straumar Website, the harpooned animal has characteristics similar to the blue whale… and the fin whale, the …
Read More »